Summary
Are you tired of running out of snacks at home? Do you have a busy schedule and find it hard to take time out to shop for groceries? Look no further than FMFoods.pk – the online snack store that delivers to Karachi! In this article, we will provide you with a guide to buying snacks online in Karachi from FMFoods.pk.
FMFoods.pk is an online store that sells snacks, beverages, and other food items. They offer a wide range of products from local and international brands, ensuring that there is something for everyone. The website is user-friendly and easy to navigate, making it simple to find the snacks you are looking for.
Why Buy Snacks Online?
Buying snacks online has several benefits. First, it saves time and effort by eliminating the need to go to a physical store. You can order your favorite snacks from the comfort of your own home and have them delivered to your doorstep. Second, it provides a wider variety of snacks to choose from as compared to physical stores. FMFoods.pk offers a range of local and international brands that you may not find in a regular grocery store.
How to Buy Snacks Online from FMFoods.pk

Buying snacks online from FMFoods.pk is easy and straightforward. Here is a step-by-step guide:
Step 1: Go to FMFoods.pk
Visit FMFoods.pk on your web browser.
Step 2: Browse Snacks
Browse the snacks section to see what FMFoods.pk has to offer. You can filter your search by brand or category.
Step 3: Add Snacks to Cart
Once you have found the snacks you want to buy, add them to your cart.
Step 4: Checkout
Once you are done shopping, proceed to checkout. You will be asked to provide your delivery address and other details.
Step 5: Payment
Complete your order by selecting your preferred payment option. FMFoods.pk offers various payment options such as cash on delivery, bank transfer, and credit card.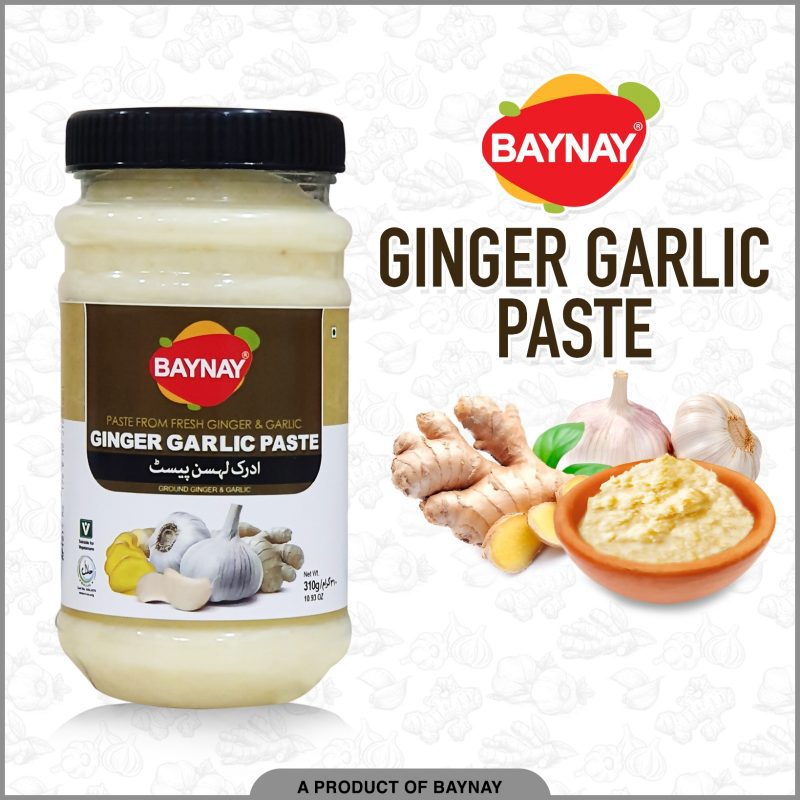 Benefits of Buying Snacks from FMFoods.pk

FMFoods.pk offers several benefits that make it a great option for buying snacks online in Karachi. Here are a few:
Convenience
Buying snacks online from FMFoods.pk is convenient as it eliminates the need to go to a physical store.
Wide Variety
FMFoods.pk offers a wide range of snacks from local and international brands, providing customers with a variety of options to choose from.
Competitive Pricing
FMFoods.pk offers competitive pricing, ensuring that customers get the best deals on their favorite snacks.
Quick Delivery
FMFoods.pk delivers snacks to your doorstep quickly and efficiently, ensuring that you receive your order in a timely manner.
Quality Products
FMFoods.pk offers high-quality products, ensuring that customers get the best snacks that are fresh and tasty.
Time-Saving
Buying snacks online can save customers time. Instead of spending time traveling to a physical store, customers can simply browse the online selection and place an order within minutes. Online shopping also eliminates the need to wait in line at a checkout counter or search for a parking spot.
Order Now from FM Foods
Conclusion
Buying snacks online from fmfoods.pk provides customers with convenience, greater selection, competitive prices, and time savings. By following the simple steps outlined above, customers can easily purchase their favorite snacks without leaving the comfort of their homes. With its high-quality products and excellent customer service, fmfoods.pk is a top choice for online snack shopping in Karachi.
FAQs