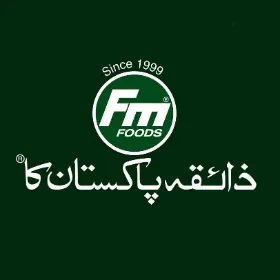 20% OFF
Welcome to the FM FOODS family!
Welcome to FM Foods! As a token of appreciation, enjoy a 20% discount on your next order at fmfoods.pk. Indulge in delicious flavors and unforgettable meals with us again.
Your Voucher Code Is
WELCOMETOFAMILY20%
Thank you for choosing us. Enjoy your voucher and stay tuned for more exciting offers!
We are committed to your satisfaction and are here to assist you. Feel free to reach out if you have any questions or need further assistance.